BCS Systems Legal Billing
BCS Systems has been a leading California-based legal billing service, specializing in worker's compensation billing, since 1983. We are a professional, full-service billing company with the integrity, experience, and resources to handle your firms billing needs.
Learn More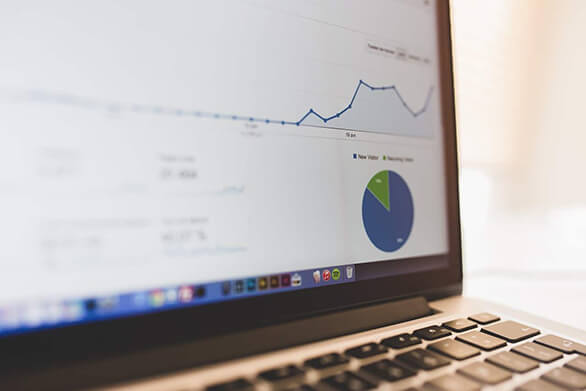 Time Entry
Entering time can be time-consuming and costly. We provide an array of options to decrease cost and the time it takes to get your bills submitted to insurance companies.
LEARN MORE
E-Bill Uploading
Most insurance companies now accept bills through online submission portals. While this can be convenient, we are now faced with constantly changing billing guidelines, billing review companies, and UTBMS (task and activity) billing analysis codes.
Learn More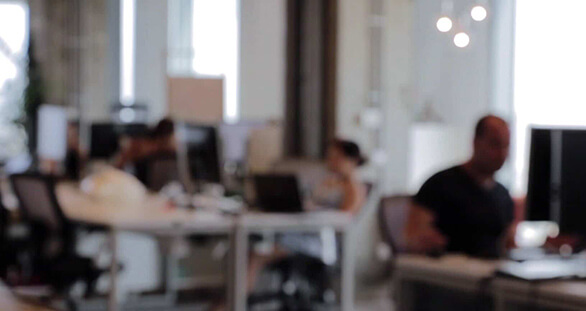 Serving

450+

Attorneys Nationwide
$146,864,513.00


Billed On Behalf Of Our Clients In 2017
Serving

150+

Law Offices Nationwide
Get Your Free Quote Today
Find out if you are paying to much for your billing services now.